Hi everyone
I hope someone might be able to help me.
It's a bit of a long shot, but I am trying to contact a member of the Nugent family.
James (Jim) used to live on Royston Road, Glasgow in the 1950 & 1960's with his mother, Mrs A Nugent and his brother Robert.
Jim moved to Leeds, Yorkshire in 1963 to find work on the building sites.
I think he moved back to Glasgow in 1964, but I'm not completely sure, he may have stayed in the Yorkshire area.
Jim will be around 70 years old now and I believe his brother Robert was a couple of years younger.
This picture was taken in the early 1960's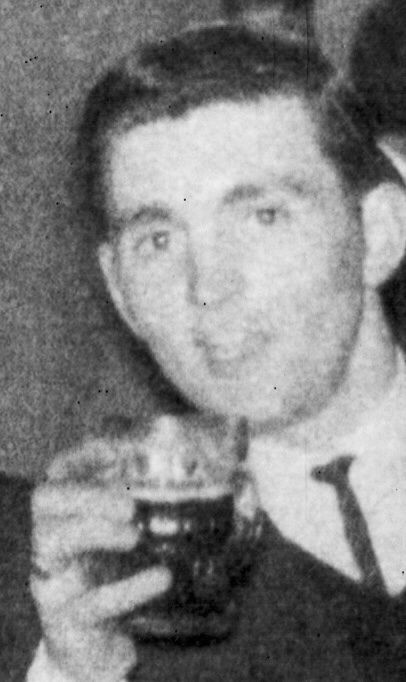 Please let me know if you know Jim or his family, or where they are now
Thank you in anticipation