Posted by: Isobel 10th Jan 2013, 06:35pm
Is anyone else having problems on the gallery? I am now unable to upload any pictures.Looking for any advice.

Posted by: toerag 16th Jan 2013, 12:13am
I was the same Isobel, unable to post pictures, let me know if you get it all sorted out! thanks

Posted by: beth 16th Jan 2013, 05:02am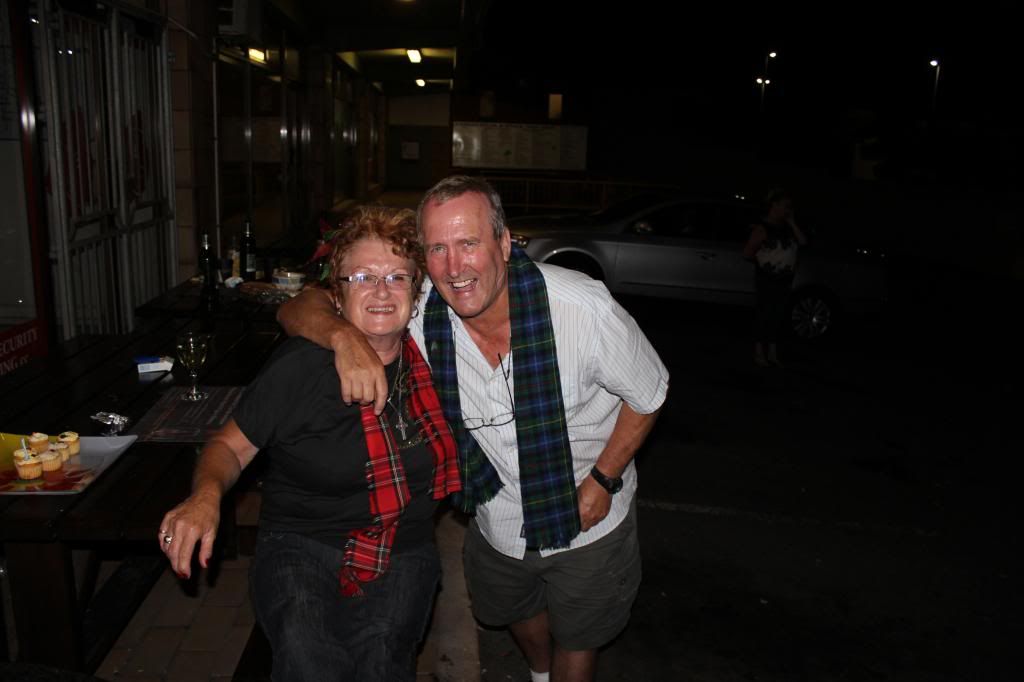 Used photobucket, no problem

Posted by: Isobel 16th Jan 2013, 01:09pm
Beth nice picture. I can post on all other places on the board but not the gallery. Why dont you try the gallery and let us know how you make out.
Toerag glad its not just me.

Posted by: beth 16th Jan 2013, 02:09pm
Isobel, thought this was the gallery, will try again


Posted by: beth 16th Jan 2013, 02:13pm
Yes, see what you mean. I actually now went into the gallery and tried to post but would not work. Mind you it's the first time I have tried so maybe I did something wrong. I just usually post under a topicc like I did this morning

Posted by: GG 16th Jan 2013, 11:50pm
Yes, sorry. I've been having an ongoing debate with the technical support about this for some time and they keep assuring me it is fixed, Obviously, it is not. I will get back on to them again. Apologies, this has been a problem for a long time.

GG.

Posted by: toerag 17th Jan 2013, 01:35am
See Isobel, its not just you and me!!!!!!!!!

Posted by: beth 17th Jan 2013, 05:30am
and me. Not as daft as I thought I was! lol